Complete custom studios. Fully built by us and ready to broadcast 24/7 on line or off.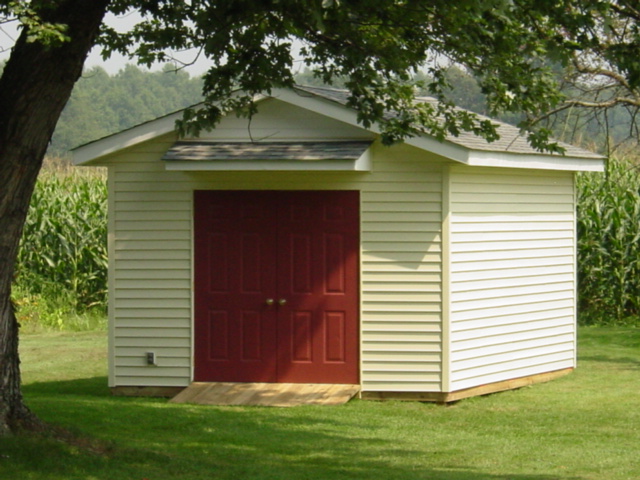 Small FM transceivers with antennas comes with each custom build. This one is a 12x14. Can be any size you want. We also build then in trailers, vans, utility trailers. Anything you can think of we can design and build it. Call us for pricing!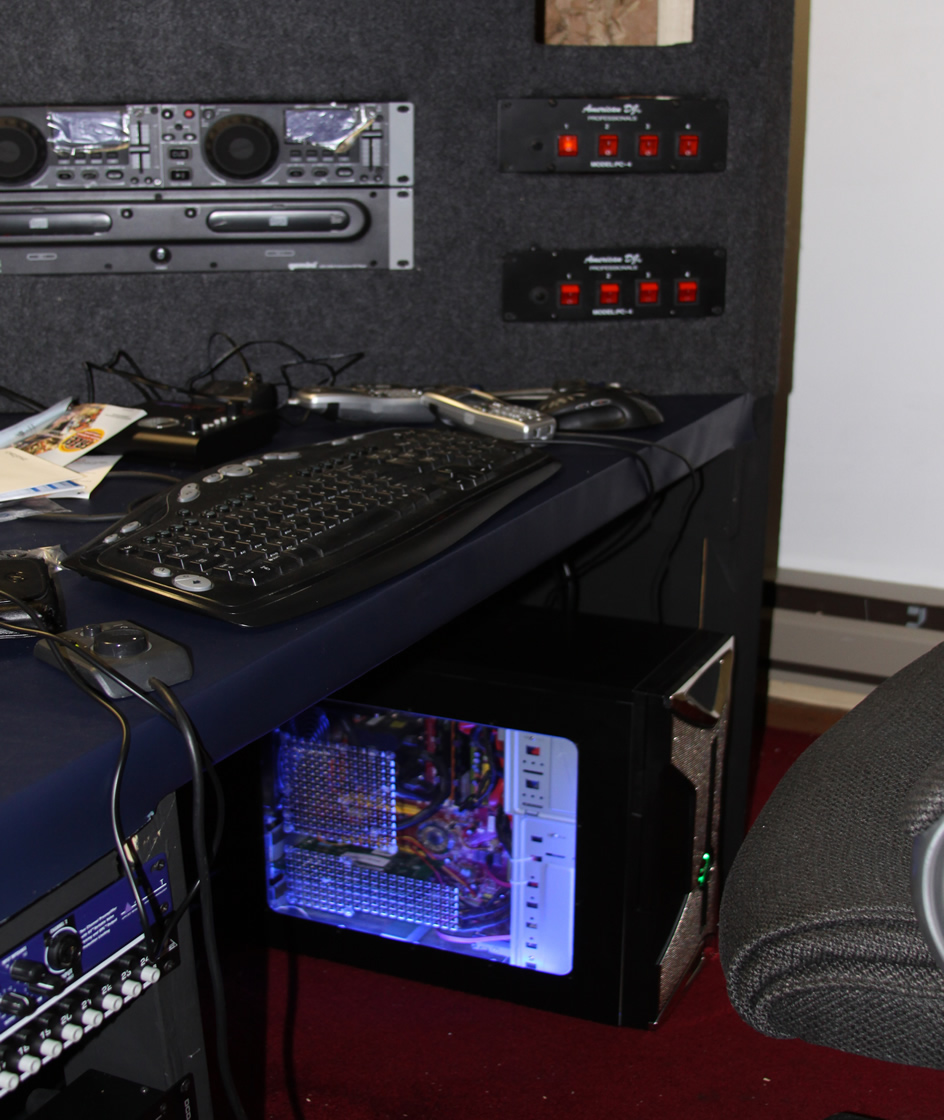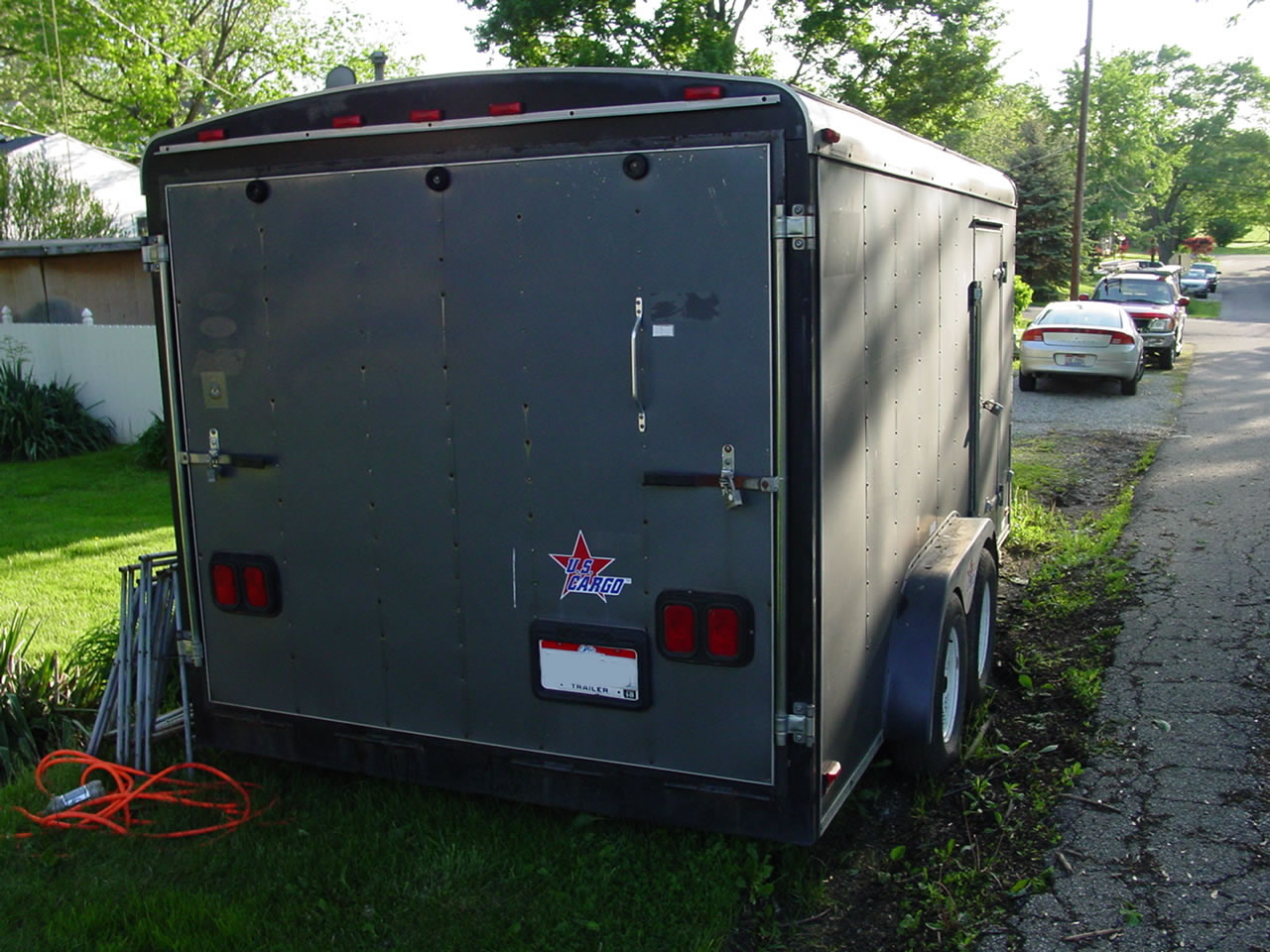 Our studios are by appointment only!